What is a DDoS Attack?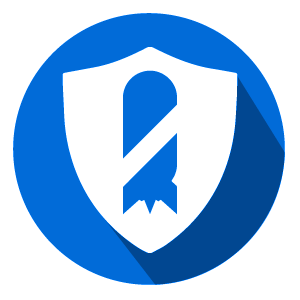 For nearly a decade, DDoS (Distributed Denial of Service), was a basic flood attack that simply tried to overwhelm a connection with traffic with the goal of taking that property offline. DDoS was a basic attack against availability.
When Arbor Networks first began fighting DDoS attacks in 2000, "flood" attacks were in the 400Mbps range. Today, they can exceed 100Gbps. The sheer size of the attacks is not all that has changed.
Beginning in 2010, and driven in no small part by groups like Anonymous and the rise of Hacktivism, we've seen a renaissance in DDoS attacks that has led to innovation in the areas of tools, targets, and techniques that deny the victim service.
Guaranteed 4 Tbps DDoS Mitigation
Protect your Servers, IP Transit, Colocation, VPS, and Web Hosting
No NULL Routes Required
On-Demand Off-Site DDoS Mitigation
Always-On On-Site DDoS Mitigation
For DDoS Attacks up to 4 Tbps Capacity
Deploy Mitigation
Choose Your Protection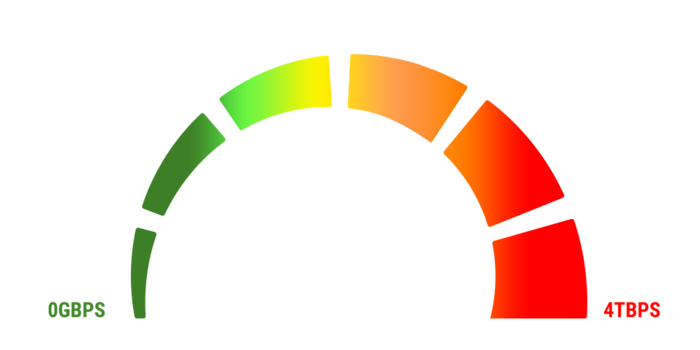 Additional Services and Features
Reliable, Secure, Always Online Hosting Services.

Bare Metal Servers
Have you finally decided on your DDoS mitigation needs? Great, because you will have the opportunity to our 4 Tbps Ultimate DDoS Mitigation services with our bare metal servers. View our exclusive hosting plans and services.

FAQ?
Can't decide on what to order? Not sure what your needs are? Don't worry we are here to help you out and get you the right service that fits your needs. Want to check our FAQs? Just Click Here to browse our Frequently Asked Questions.

Virtual Private Servers
Are you looking for something minimal and avoiding to pay the high cost of a baremetal server? Why not give our VPS service a try? Don't worry, each VPS service comes with a 10 Gbps shared DDoS mitigation included. Are you ready for your own virtual private server? Click the hyperlink to view our exclusive VPS hosting plans and services.

Easy to Use Control Panel
Each service comes with a reliable billing platform where you can submit support tickets and track your bandwidth usage. Other unique access includes options such as VPS restart/stop/start and FTP access.

True 24/7 Support
Our highly trained staff are here for you whenever you need it. We offer a 24/7 customer support via our support ticket portal. You may also give us a call during anytime during the day at 1-833-247-4678.

24/7 Monitoring System
Our 24/7 staff monitors your server insuring the 99.9% uptime capability. If anything goes wrong, we are there to make sure it comes back online!