Global IP Transit
Can't decide which IP solution carrier is best for you? With our blended BGP carriers, you don't have to. We provide you with superior IP transit services across our best-in-class fiber optic network all throughout Southern California. We take away the guesswork while providing you with the best multi-homed network. All of our blended services are backed by our included Service Level Agreement. If you're convinced, then feel free to contact us below to receive a free consultation.
Get a Quote
What IP Blend Do We Offer?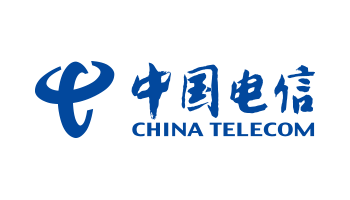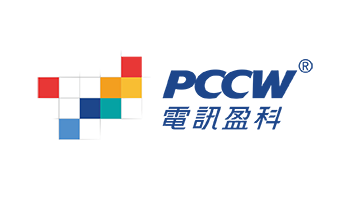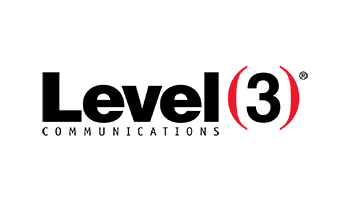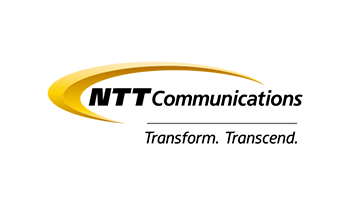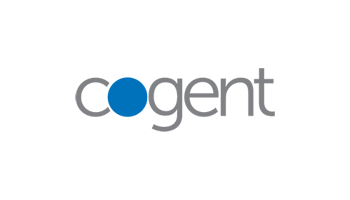 China Telecom
PCCW
Level 3 Communications
China Unicom
NTT Communications
Cogent
What Is Intelligent Routing?

Traffic Routing Optimization
We actively probe remote prefixes for metrics such as packet loss, latency, throughput, historical reliability and maximum peer capacity. Based on these actively gathered metrics, the platform computes a performance and/or a cost-based route optimization. Our platform then announces the improved route to the network's edge routers via a typical BGP session.

Bypass Congestion and Outages
At the network edge, we are able to perform traffic analysis in order to detect network congestion and outages. The affected network routes are probed for a set of specific metrics through all the available providers. Based on these measurements, IRP automatically reroutes traffic through the best performing path.

Minimize Latency and Packet Loss
Intelligent routing is able to measure these metrics and select a better performing transit provider for the traffic to flow through. As a result, we are able to reduce latency by an average of 24% and packet loss by an average of 89% for the problematic routes detected.