Network Information
Need a custom server configuration? A LayerHost consultant can customize the perfect solution that will fit your needs. Our sales assistants are available 24/7/365.
Contact Us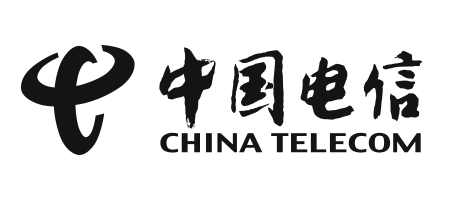 China Telecom has subsidiary operations in 31 Chinese provinces as well as the Americas, Europe and the Asia-Pacific region. Its broadband Internet and CDMA 2000 mobile communications network boasts the largest size and the top-notch technology across the globe, capable of providing fully-integrated information services to its global customers spanning territorial boundaries on the back of its solid customer service channel system.
In recent years, China Telecom has firmly taken hold of the market opportunities of the booming mobile Internet and the increasing demand for vertical information technology solutions. To that end, the Company has positioned itself as "a leader of smart pipes, a provider of the integrated platform and a participant in contents and applications" by promoting the in-depth strategic restructuring, pushing forward innovations in the development pattern, implementing business policies for differentiation and optimizing the business structure to achieve economy of scale in further expansion.
Meanwhile, the company has been making every effort to improve its strengths in innovation, service, intensiveness and operation, whilst striving to build its core strength for sustainable development and the parallel growth of the corporate value and the customer value.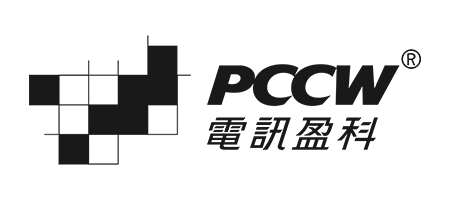 PCCW Solutions is a leading IT services company in Hong Kong and mainland China. They adopt the latest technology to help clients create business value and succeed in the ever-changing economic environment. PCCW is a Hong Kong-based company which holds interests in telecommunications, media, IT solutions, property development and investment, and other businesses.
PCCW Solutions has more than 3,000 IT professionals in Hong Kong and mainland China. Our cutting-edge outsourcing solutions development centers are located in Hong Kong, Beijing, Shanghai, Guangzhou and Xian.
With our extensive experience in managing large-scale projects for various sectors and widely recognized business credentials, PCCW Solutions is a trusted partner to government, leading banking and financial institutions, telecommunications service providers, retail and consumer brands companies, and multinational corporations.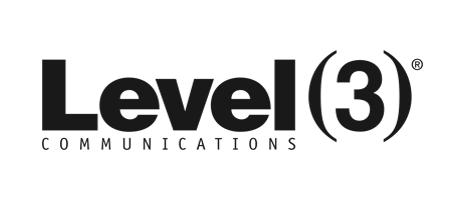 Level 3 Communications is a premiere global communications provider headquartered in Broomfield, Colorado, that provides communications services to enterprise, government and carrier customers. Anchored by extensive fiber networks on three continents connected by undersea facilities, our global services platform features deep metro assets reaching more than 500 markets in over 60 countries.
Level 3's global network reliably and securely provides enhanced, scalable network capabilities to address the increasingly complex operating environment of today's technology landscape.
They take end-to-end responsibility for monitoring and maintaining the network. They listen to what you need and engineer solutions to your specifications. Our comprehensive portfolio of data, security, video, voice and unified communications solutions provide powerful options to address your most difficult IT challenges.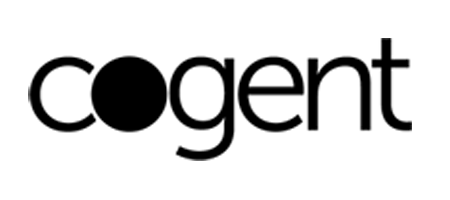 Cogent is a multinational Tier 1 Internet Service Provider consistently ranked as one of the top five networks in the world. Our primary service offering consists of Internet access and data transport, offered over our award-winning fiber optic, IP data-only network, along with colocation in any of our 52 Internet data centers. We service two customer segments: "Corporate" (small businesses to Fortune 100 companies) and "NetCentric" (Carriers / Service Providers and Application / Content Providers, whose businesses rely primarily on Internet access).
Cogent was founded on the premise that bandwidth can be treated like a commodity—produce mass amounts and position it for sale based on price. Leveraging new technologies, we built our own IP data network independent of the traditional voice-based networks owned by the RBOCs (Regional Bell Operating Companies). By doing so, we believed we could reduce the cost of high quality bandwidth down to a level never before offered in the marketplace. Less than five years after lighting our network backbone, we have become widely recognized as one of the largest carriers of Internet traffic in the world.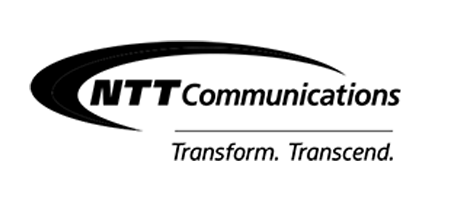 NTT Communications provides consultancy, architecture, security and cloud services to help enterprises worldwide optimize their information and communications technology (ICT) environments.
NTT Communications are headquartered in Tokyo, Japan, and have subsidiaries and offices in over 110 cities in over 40 countries/regions with 22,050 employees worldwide. We're a wholly owned subsidiary of Nippon Telegraph and Telephone Corporation (NTT), one of the largest telecommunication companies in the world.
UPLINK PORT UPGRADES
Upgrade your server speeds. Choose from the list below and we will have you upgraded within 48 hours.

Uplink

Price
IP ALLOCATION
Upgrade the number of IPs you have available. Choose from the list below and we will have you upgraded within 48 hours.

CIDR Allocations

Price
BANDWIDTH UPGRADES
Upgrade your bandwidth. Choose from the list below and we will have you upgraded within 48 hours.

Bandwidth

Price
Bandwidth Overages
$1.25/Mbps
Additional Services and Features
Reliable, Secure, Always Online Hosting Services.

Bare Metal Servers
Have you finally decided on your DDoS mitigation needs? Great, because you will have the opportunity to our 4 Tbps Ultimate DDoS Mitigation services with our bare metal servers. View our exclusive hosting plans and services.

FAQ?
Can't decide on what to order? Not sure what your needs are? Don't worry we are here to help you out and get you the right service that fits your needs. Want to check our FAQs? Just Click Here to browse our Frequently Asked Questions.

Virtual Private Servers
Are you looking for something minimal and avoiding to pay the high cost of a baremetal server? Why not give our VPS service a try? Don't worry, each VPS service comes with a 10 Gbps shared DDoS mitigation included. Are you ready for your own virtual private server? Click the hyperlink to view our exclusive VPS hosting plans and services.

Easy to Use Control Panel
Each service comes with a reliable billing platform where you can submit support tickets and track your bandwidth usage. Other unique access includes options such as VPS restart/stop/start and FTP access.

True 24/7 Support
Our highly trained staff are here for you whenever you need it. We offer a 24/7 customer support via our support ticket portal. You may also give us a call during anytime during the day at 1-833-247-4678.

24/7 Monitoring System
Our 24/7 staff monitors your server insuring the 99.9% uptime capability. If anything goes wrong, we are there to make sure it comes back online!