Our Houston (HOU01) facility is a 60-MW, master-panned data center with a 185 MPH wind rating, idea for High Performance Computing (HPC) environments. It is a state of the art facility, able to handle any sized colocation deployment and power density requirements. The possibilities to choose from 14+ carriers, over 50 kW of power per cabinet, with the ideal 8 layers of security.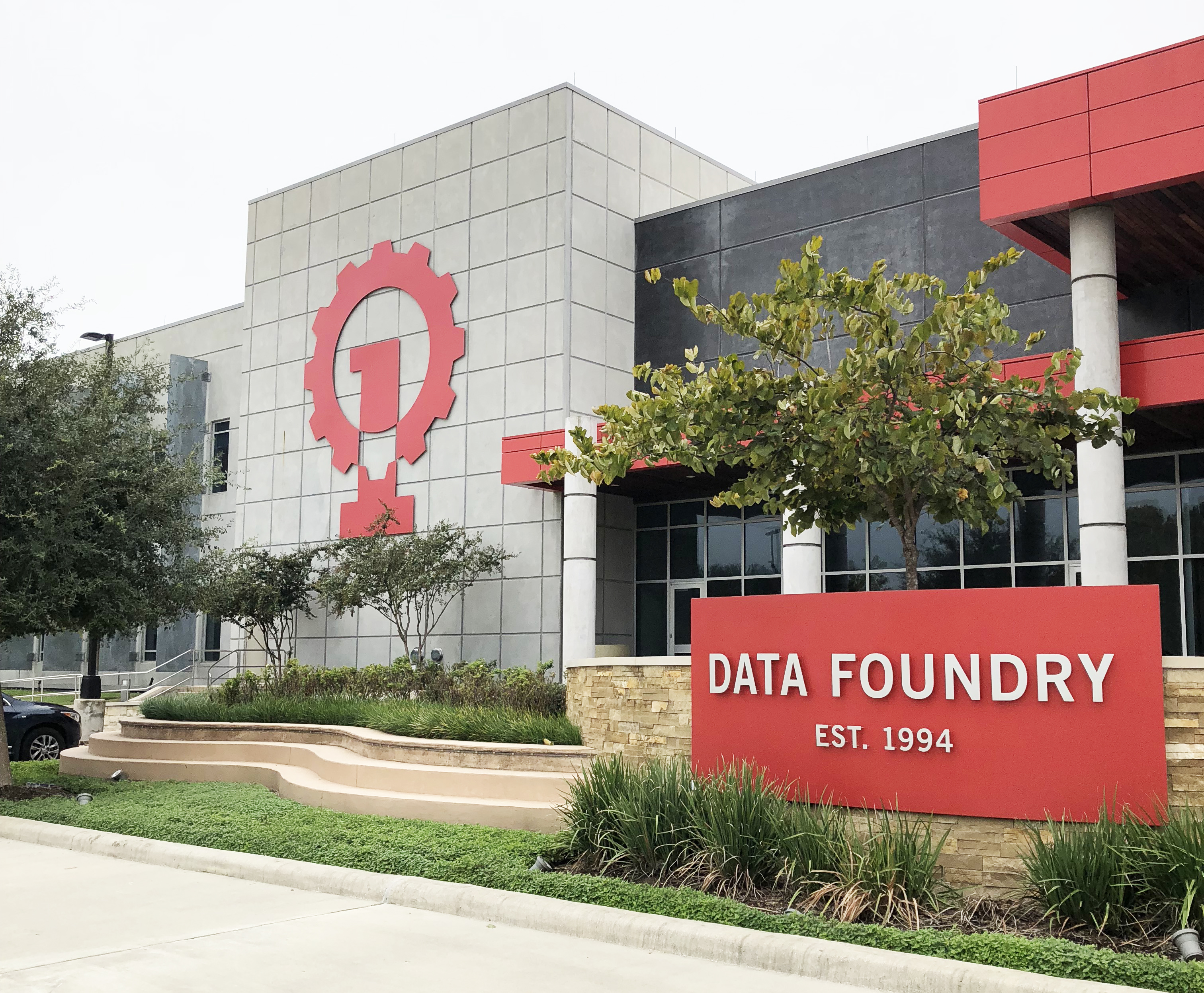 Our HOU01 data center provides unmatched scalability within the central United States market. Comprised of over 350,000 square feet of space and carrier neutral with 11+ on-net fiber carriers tethered via high-count dark fiber. As with all facilities, HOU01 employs in-house physical security personnel and technological security measures such as biometric scanners and mantrap entries. This facility offers customers free 24/7 secured parking which requires a key card to access and is monitored via a CCTV camera.
Cabinets and Cages
Our infrastructure experts take a consultative approach when it comes to choices for layout, infrastructure and power requirements. We provide options for buying or renting equipment, and we accommodate companies of all sizes.
Hi-Desnity Power and Cooling
Our purpose-built data centers are perfect for high performance computing (HPC). Flexible design allows for up to 22 kW of power to each conventional air-cooled rack and 50+ kW to water-cooled racks. Our infrastructure experts help evaluate your power and cooling requirements.
8 Layers of Security
In addition to our data center security features, you may install additional security in your deployment. We integrate your current security system or security standards into your deployment as needed.
Data Center Gallery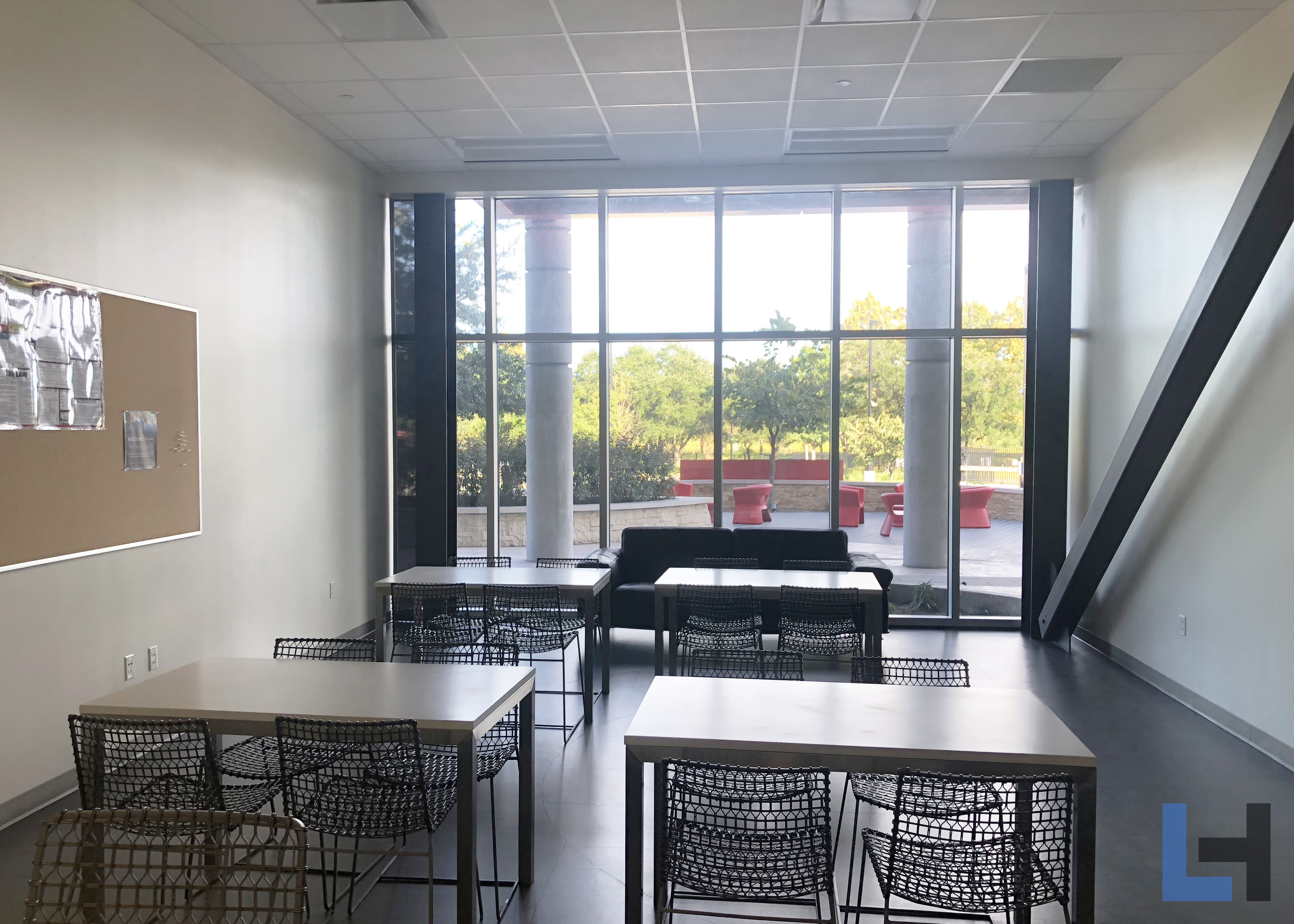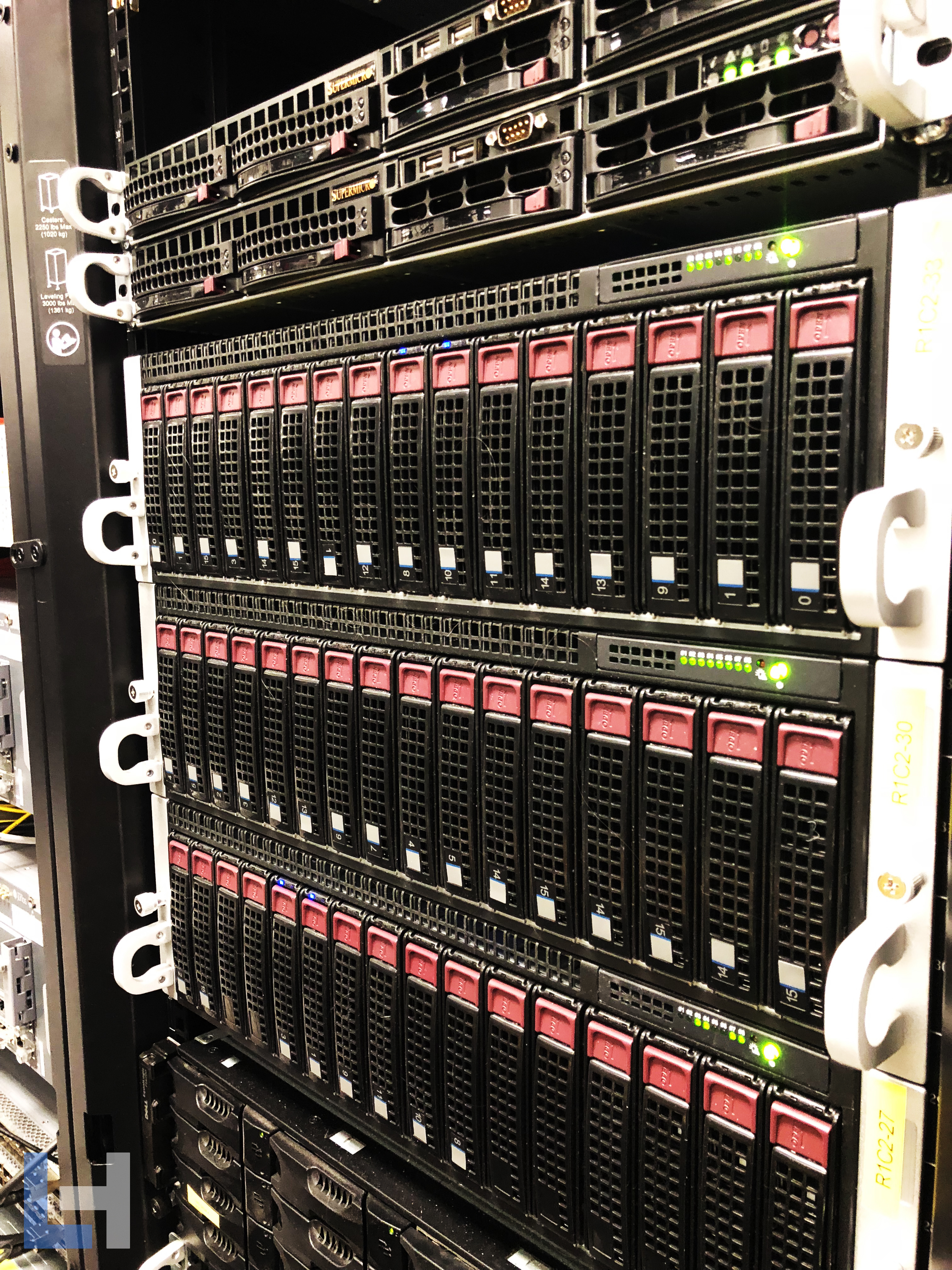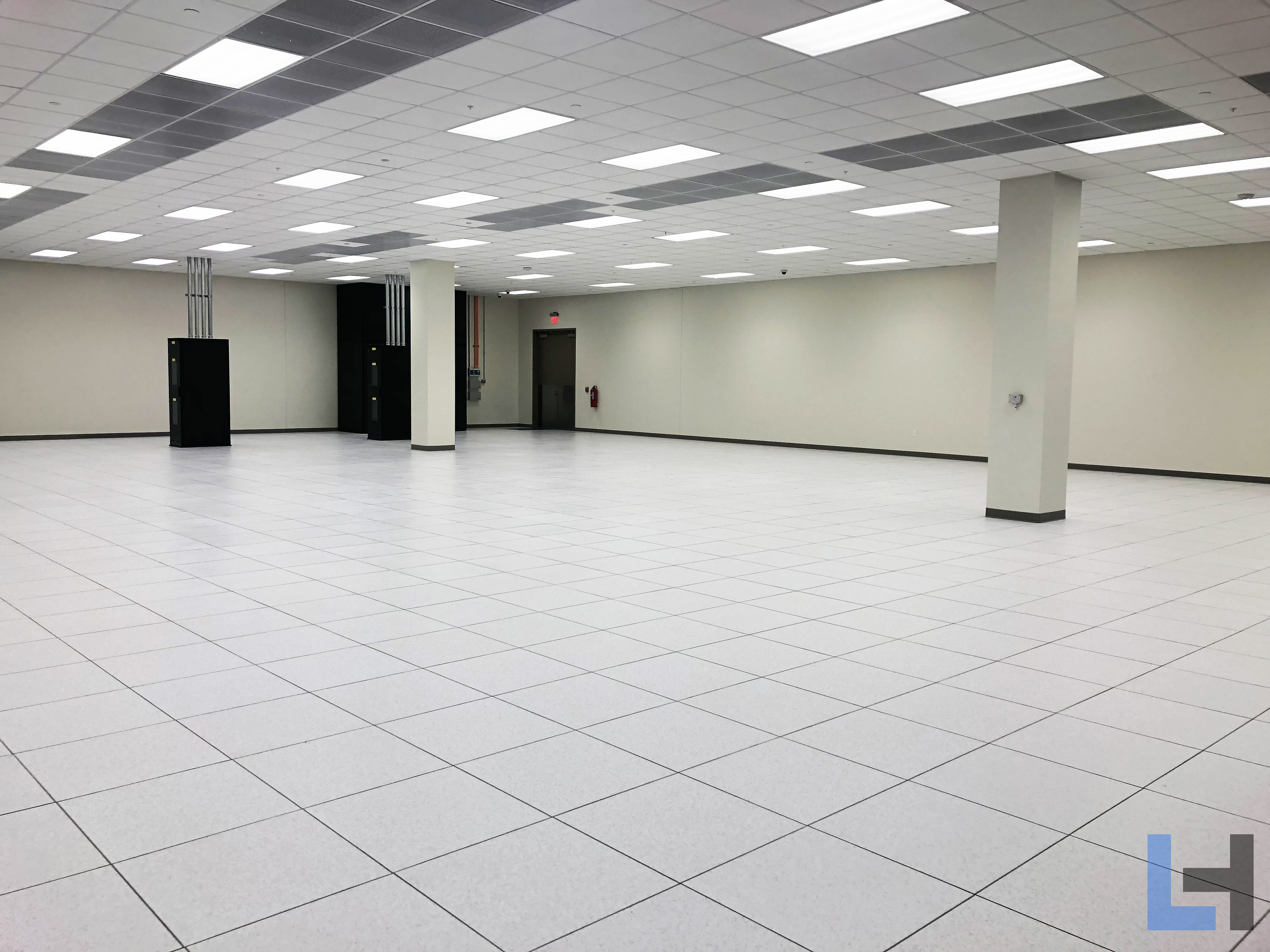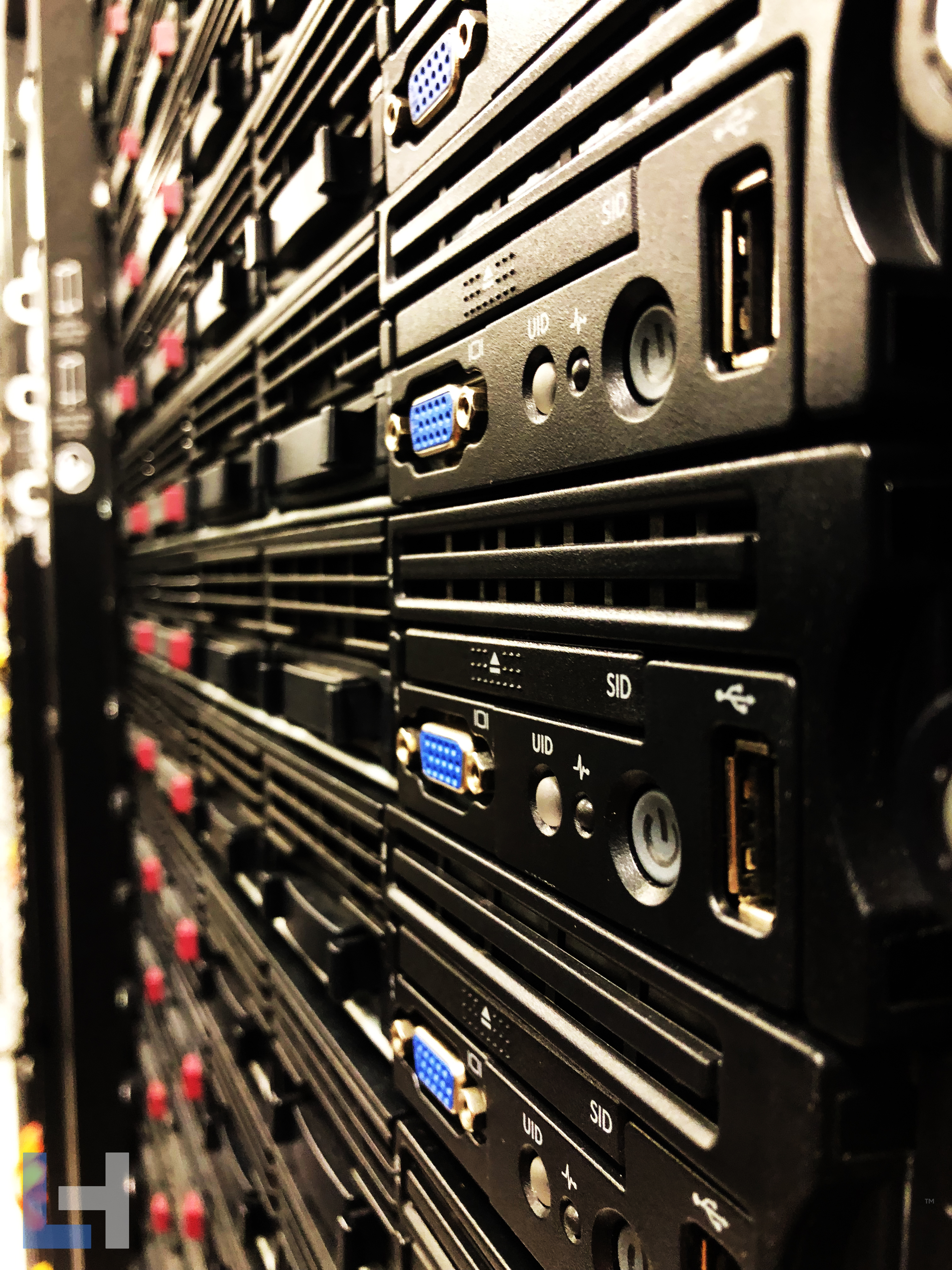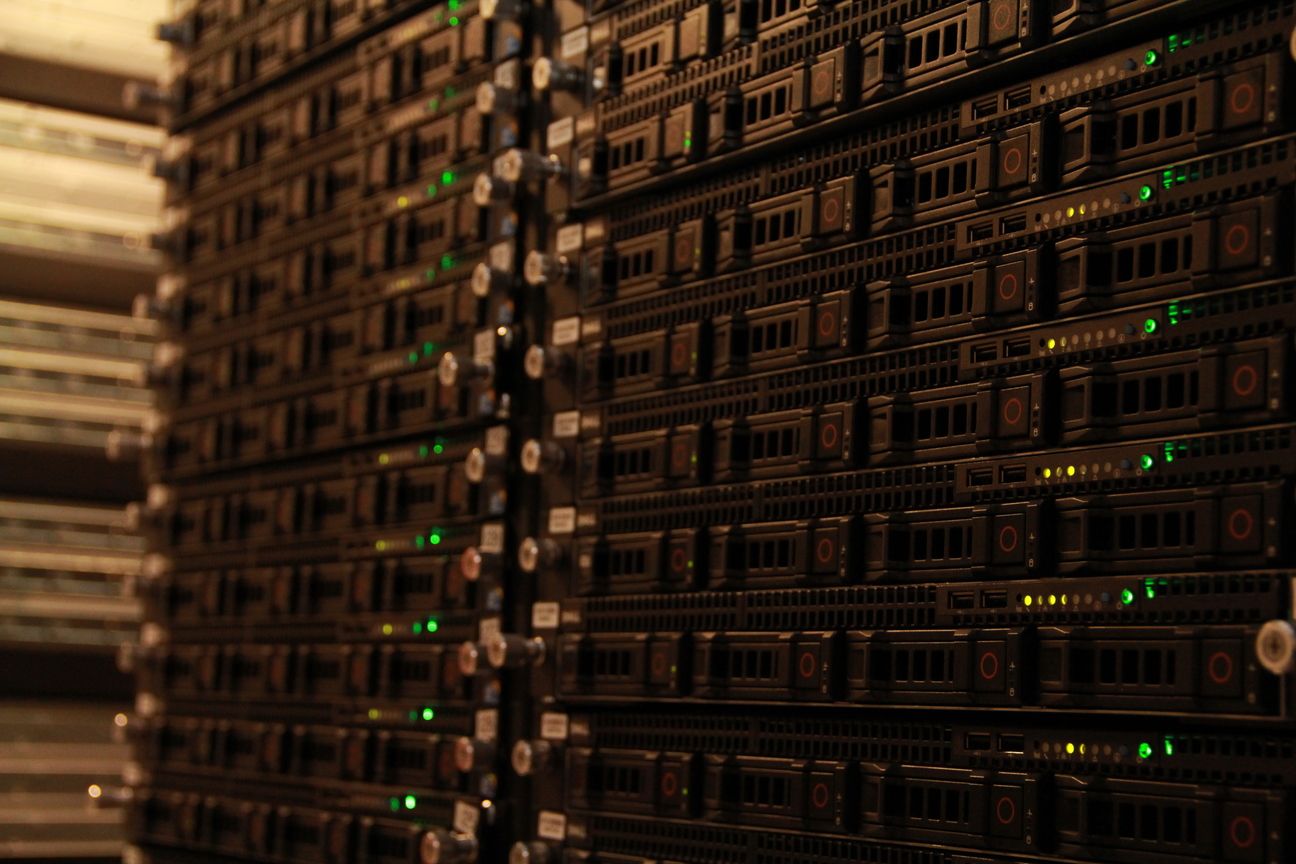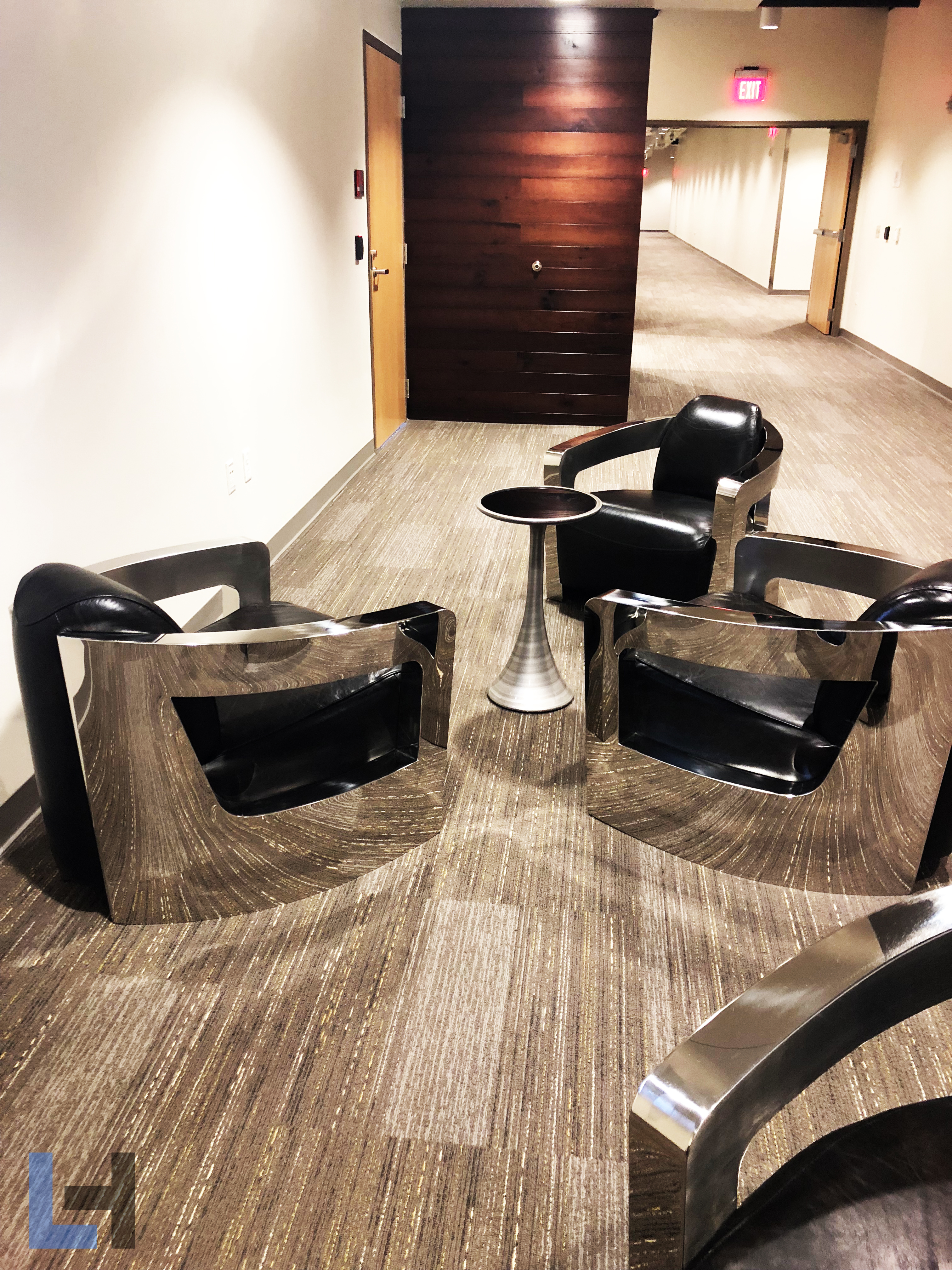 Additional Features
Reliable, Secure, Always Online Hosting Services.

24/7 Free parking
We know how difficult it can be to find parking, so we are taking away one more thing that you have to worry about. That is why LayerHost offers all of its clients FREE 24/7 parking.

On-Site Remote Hands
Need to reach out to us? Just Click Here to easily contact us 24 hours a day, 7 days a week! Let us know if you require any remote hands assistance.

True 24/7 Support
Need Support? No worries, we are here to help you 24/7. If you need any urgent assistance, please open a ticket at our Client Portal. You may also call us during normal business hours at 1-833-247-4678.

Network Preformance
Over 200 networks interconnection, network redundancy, and low-latency metro connectivity is achieved through the presence of having a large number of carriers.

Redundant Power
Our facility offers Six 9's (99.9999%) historical portfolio uptime supported by N, N+1, 2N UPS + generator power.

24/7 Security Monitor
In-house physical security is on-site 24x7x365 in addition to key card access, biometric scanners, mantrap entries, and controlled site access.