OUR BLOG
Explore our blog for LayerHost resources and helpful articles!
The Meaning Behind Web Hosting
What Is Web Hosting?
Most of us don't think much about the intricacies of how the internet works until it is time for us to set up our own presence on the web. Setting up a website isn't that complicated, but it involves learning a few definitions.
There are many pieces that go into creating a site, and some more that make it possible for people to find and visit it. One of the most critical parts of your web presence and one that can impact the performance of your website is web hosting.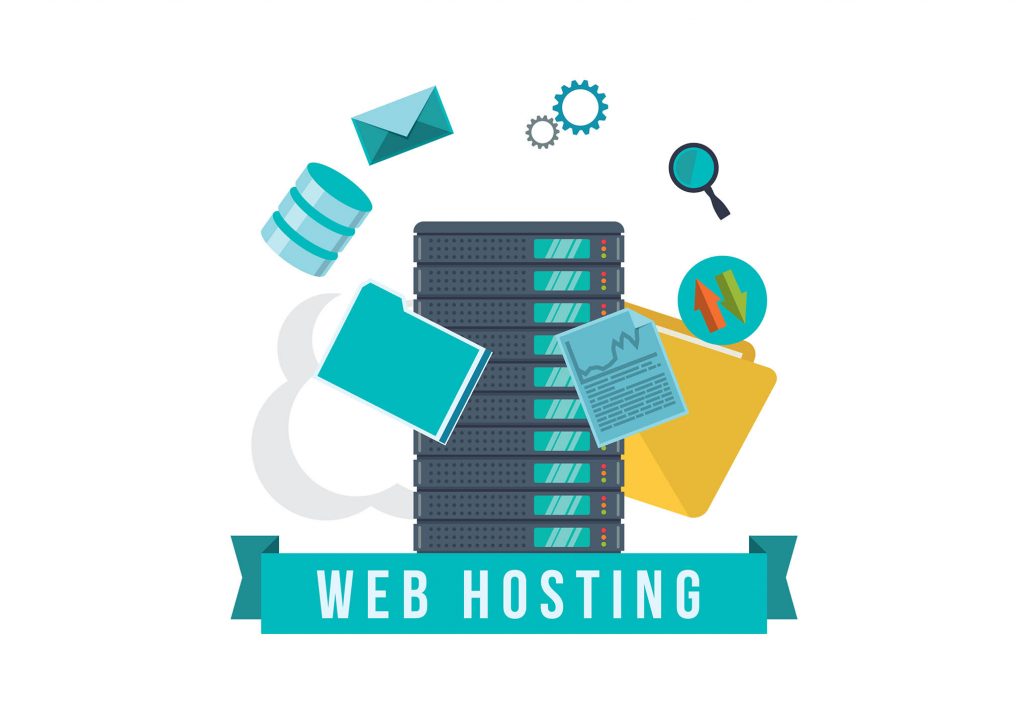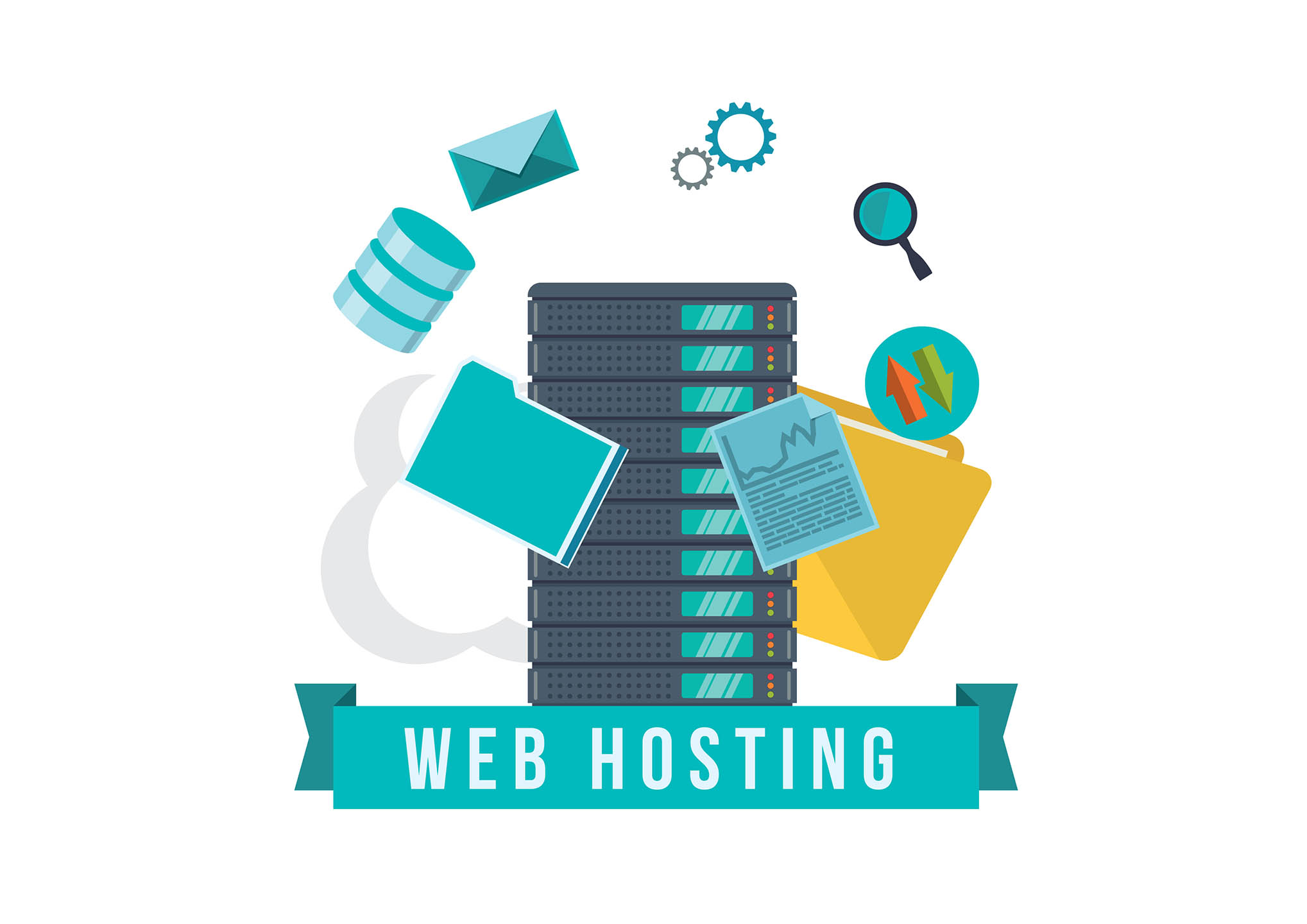 A Place to Keep Your Files
Whether you are setting up a personal or business blog, a fully-featured eCommerce website, or anything else, your choice for web hosting is one of the first decisions you should make. In essence, your website is just a set of files that live on the internet. These files include images, HTML (HyperText Markup Language), and maybe even videos and documents. Just like you save files to your computer's hard drive, your website's files are saved to the hard drive of your website host. One way to think of your web hosting provider is as space you rent to store your data that can be accessed by anyone on the internet.
Content Management Systems (WordPress)
Most people don't think much of their files since they are usually managed by a CMS (content management system) like WordPress. All of the content on your site can often also be accessed through a portal called cPanel. However, once the CMS is set up, most users usually work using the CMS dashboard. The CMS is installed on the computer of the web hosting provider and handles all of the files. As you add pages, blog posts, and other content, the CMS organizes the files for you and makes it possible for users to find and access them.
Your Domain Name: The Address of Your Files
If your files live on the computer of your web hosting provider, how do people find them? Your domain name is the address that connects your site visitors to your website. Your files can be found at what is called an IP (Internet Protocol) address, which is just a series of numbers. However, your domain name gives users something easier to remember. Once correctly set up, your domain name, something like, "mywebsite.com" will point people to the IP address of your website host. Then, your CMS will direct them to the exact content they need.


Why is The Choice of a Web Hosting so Critical?
If this is new territory for you, all web hosting providers may look the same. However, they are not. Choosing the wrong provider could lead to problems with the site loading speed, website downtime, and even DDoS (distributed denial of service) attacks. It is also essential to be sure that your provider has all the features you need for what you are planning for your site. Finally, one of the most important features you should look at is technical support. Many cut-rate providers offer minimal support, and it may take days to get a response and longer to have your issue resolved.
Don't Know Where to Start? Try LayerHost.
LayerHost takes the worry out of getting started. With 24/7 dedicated support, DDoS protection, and around the clock security, you can take the worry out of your web hosting and focus instead on what matters – your website content.